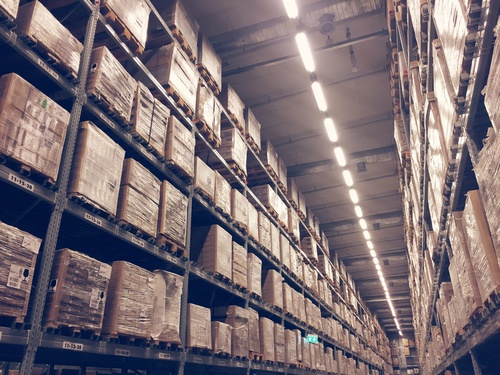 We also offer a roof-covered warehouse. It is heated and open and is equipped with an alarm system and video recording option. It remains under constant monitoring. We conduct transshipments 24 hours a day.
Gwarantujemy naszym Klientom pełną obsługę, dzięki temu mają pewność, że powierzają swój biznes sprawdzonej firmie, która zajmie się ich zleceniem kompleksowo, przy jednoczesnej optymalizacji kosztów. Takie rozwiązanie pozwala skupić wszystkie zakresy działalności transportowej, spedycyjnej i magazynowania w obrębie jednej firmy, co znacznie skraca czas realizacji i daje wymierne zyski.
TRANSHIPMENTS 24 HOURS A DAY!