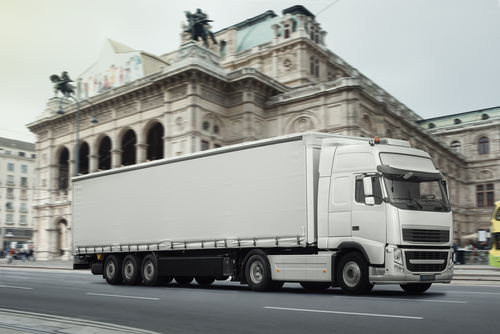 WE HAVE BEEN OPERATING ON THE MARKET SINCE 1990
We are a dynamically developing company with long-term experience. We focus our activities on performing services from the transportation and forwarding sector. We specialize in transporting load with trailers with payload of up to 24 tones – 13,6 m and 15,4 m. We provide our services mainly across Western Europe.
We focus on ensuring the highest quality and timeliness. Both can be achieved thanks to our equipment from well-known manufacturers such as Scania and Volvo. The selection was encouraged by many years of practice.
WE CARE ABOUT THE SECURITY OF YOUR TRANSPORT