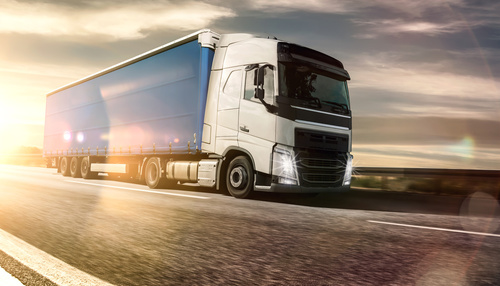 All our vehicles are suitable for transporting hazardous materials ADR. Our trucks comply with exhaust standards Euro 5 and Euro 6. Trailers from manufacturers such as Krone and Kässbohrer guarantee quick and comprehensive loading and unloading as well as ensure security within road traffic. Each trailer is XL certified and equipped with Multilock system. As a rule, the trailers are also equipped with a set of aluminum boards, customs securing ropes, anchor belts, transport angles, anti-slippery mats and cross security beams.
We perform regular replacements within our fleet.
We focus on ensuring the highest quality and timeliness. Both can be achieved thanks to our equipment from well-known manufacturers such as Scania and Volvo.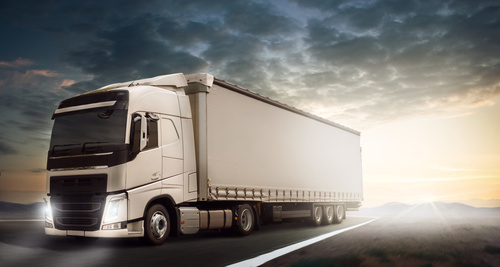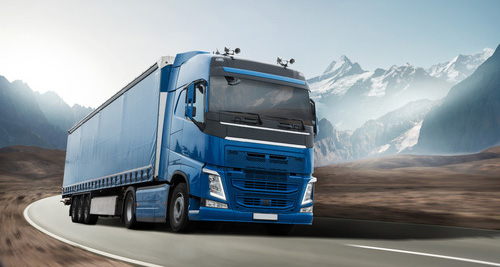 WE CARE ABOUT THE SECURITY OF YOUR TRANSPORT