WE OFFER TRANSPORT SERVICES THROUGHOUT WESTERN EUROPE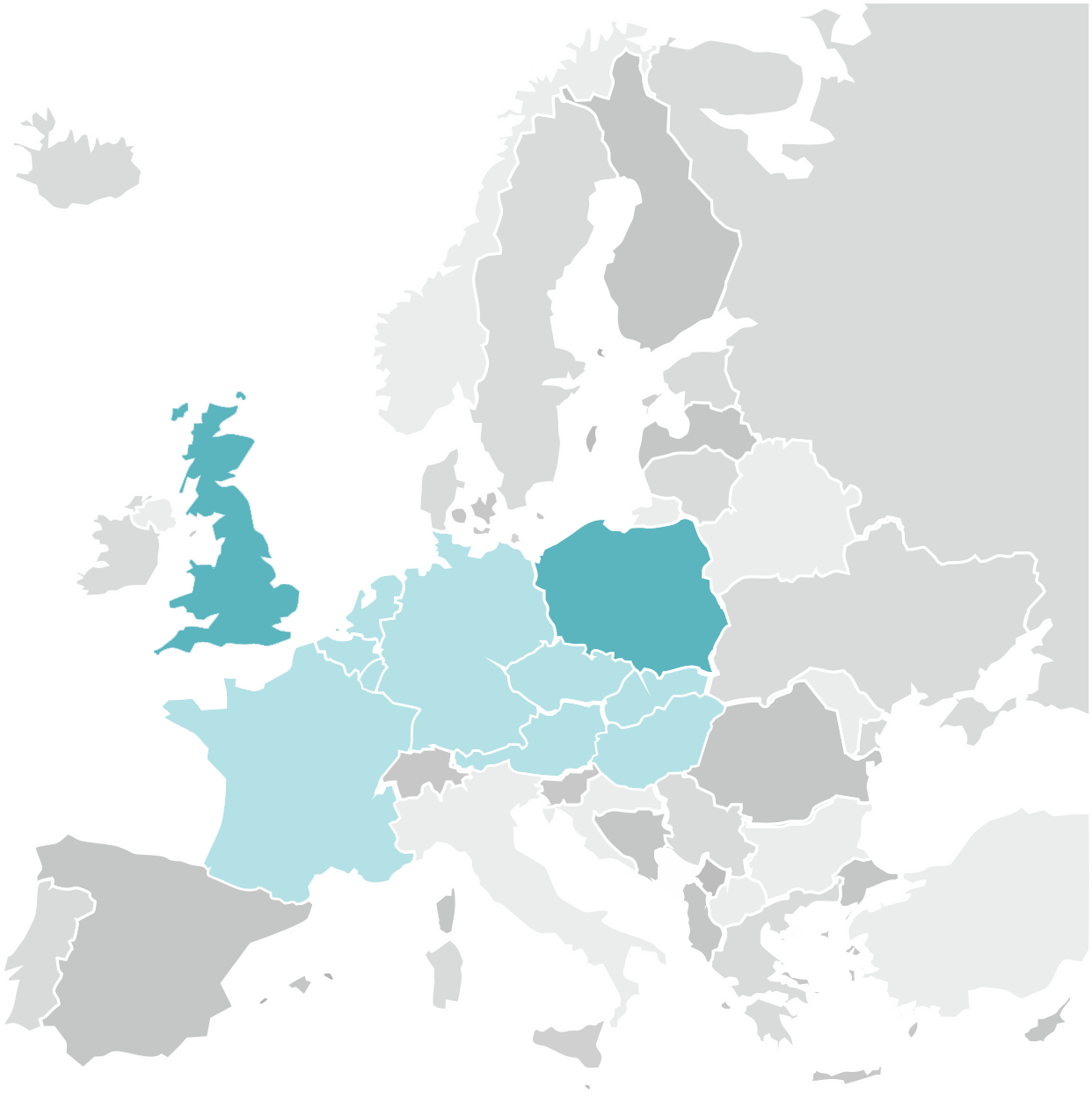 Our long term experience allowed us to establish and provide our clients with the best quality of transport along with professional customer services. In the company, we always make sure that even the most demanding orders are executed in compliance with the highest international standards. For our customers, we can prepare a conveniently selected offer that includes both operation cost effectiveness and transport route optimization. We have all the necessary permissions, insurances and licenses. As for transporting, we use the most modern vehicles equipped with satellite GPS systems that monitor the vehicle along with the load throughout the whole route. Therefore, we have full information about the executed order that we can provide to our Customers 24 hours a day.

INTERNATIONAL
ROAD TRANSPORT

– cabotage transport
– transport of ADR class 2,3,4,5,6,8,9 loads
– transport of waste across Great Britain, Belgium , Germany, the Netherlands and Brussels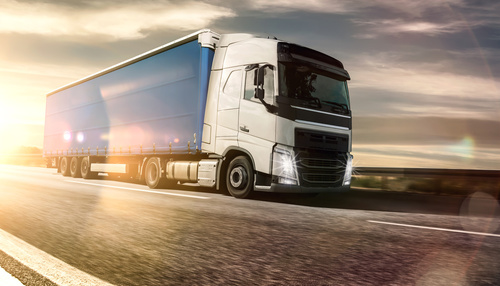 NATIONWIDE
ROAD TRANSPORT
–transport of ADR class 2,3,4,5,6,8,9 loads
–transport of waste across Poland
WE USE THE RELIABLE SCANIA AND VOLVO TRUCKS
We accept orders for large transport of up to 24 tones.
WE CARE ABOUT THE SECURITY OF YOUR TRANSPORT